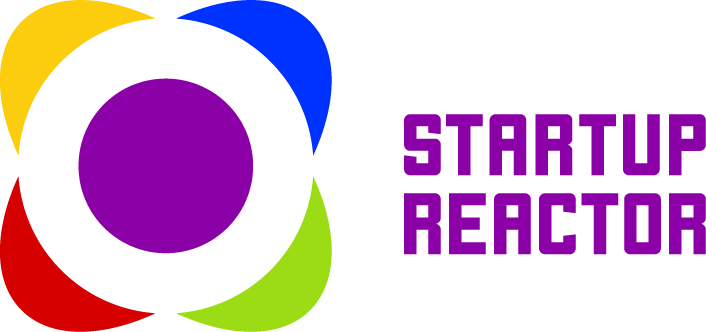 Startup Reactor is a 6-month program entrepreneurship program aimed at supporting and accelerating startups in Egypt with a high potential to have accelerated growth. Selected Startups will receive mentoring, training, support services. And possibly a monetary investment.
Call for Application
The call for applications for Startup Reactor is open, and entrepreneurs across all industries are invited to apply.
Ignition
Is the take-off phase. 40-50 startups are chosen to attend 4 concentrated sessions and receive intensive mentorship, while Innoventures assesses their business model and team. At the end of Ignition, Startups pitch their businesses in front of Innoventures' investment committee and several select experts from the mentors' network, Ignition last for 1 month.
Plasma
The first phase of acceleration in the Startup Reactor program, where 10-20 startups receive mentoring, focused training sessions, co-working space access, legal company registration, one- on-one meetings, assignments, and developing the business over the span of 2 months.
Fusion
After selecting the top 5-10 startups in each location, based on a pitch to a with more advanced and customized training and mentoring. most of these companies receive an investment from the Innoventures Fund at this time, but there are also startups admitted without investment.
Nova Cultiv demo day, and Startup Reactor cycle finale
It's a grand event attended by many reputed investors and business experts from various industries, in addition to academia, government, and society. Startups get the chance to pitch their business for investment and business development purposes, then several startups will be chosen by a judging panel.
Benefits
Business Consultation Support
Criteria
Full time entrepreneur aged less than 35 years old
Based in Egypt, and willing to join the program in Cairo, Alexandria or Suez
Startup is less than 3 years in operations